DataFest 2017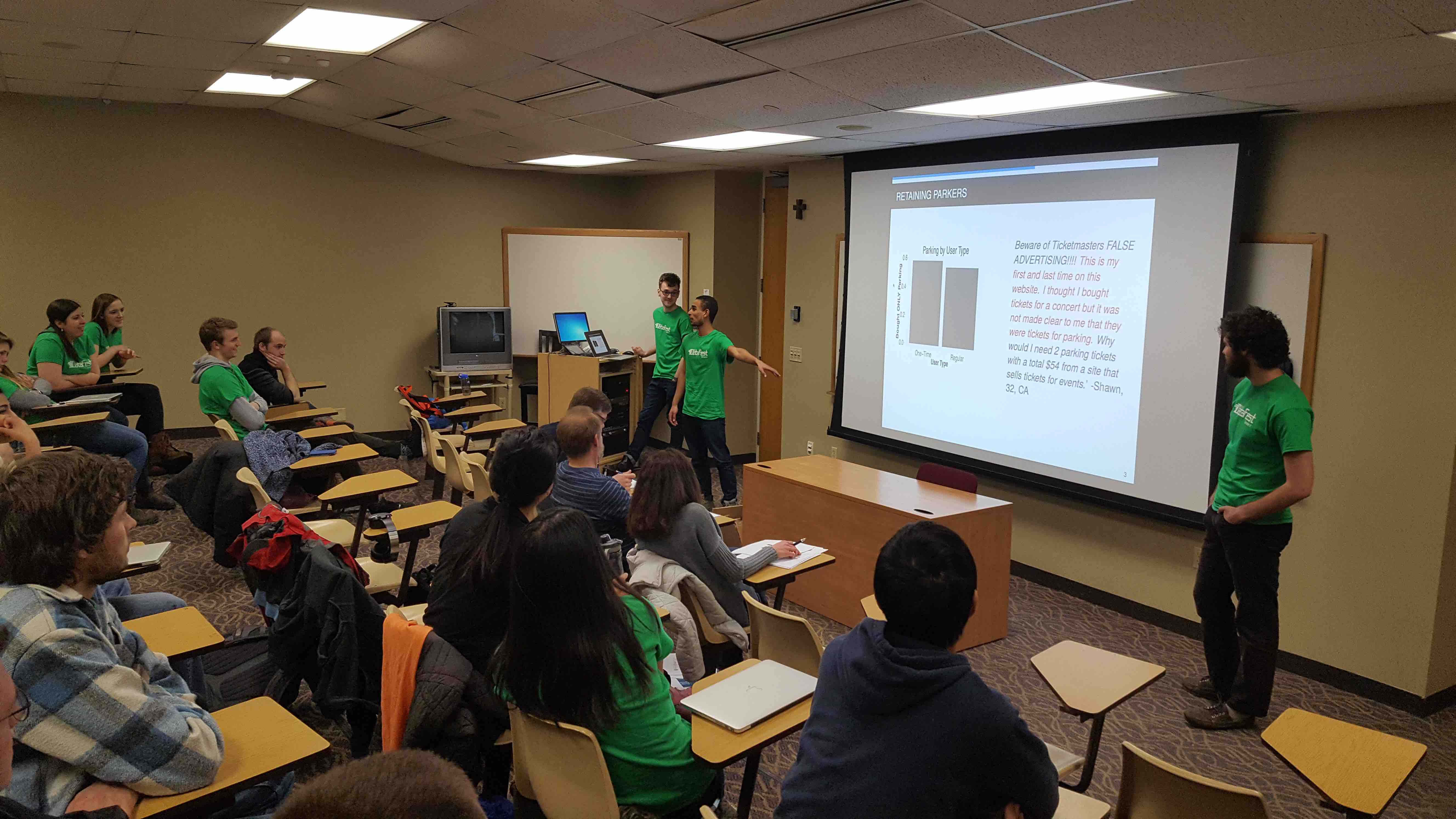 What is DataFest?
DataFest is an internationally coordinated undergraduate data analysis hackathon
Over the course of a weekend, teams of students have to make sense of a large, rich, and complex dataset. At the end of the weekend, students will present their results to a panel of judges from local business, academia, and government, and have the chance to win prizes. Previous data sources include the LAPD, eHarmony.com, Edmunds.com, and Ticketmaster. There are more participating institutions this year than ever!
DataFest 2016
See photos from the inaugural Vermont edition of DataFest at Saint Michael's College in Colchester, VT.
See the DataFest 2016 page for last year's winners.
Sign-Up Form & Slack Group
Fill out this Google Form.
We will then add you to the DataFest Vermont 2017 Slack Team; bookmark the team page (or install the Slack app) and check-in periodically for announcements leading up to the opening event on Friday April 7th 6pm at Axinn Center 229.
Event Information
Who: Any student with data skills, regardless of discipline.
When: Friday April 7th (evening) to Sunday April 9th (afternoon).
Where: Middlebury College in Middlebury, VT.
There will be information sessions:
@Middlebury College: Thursday March 16th at 5pm in Warner Hall 203.
For more information, contact
Judges
We've received commitments from the following individuals to be judges:
Sponsors